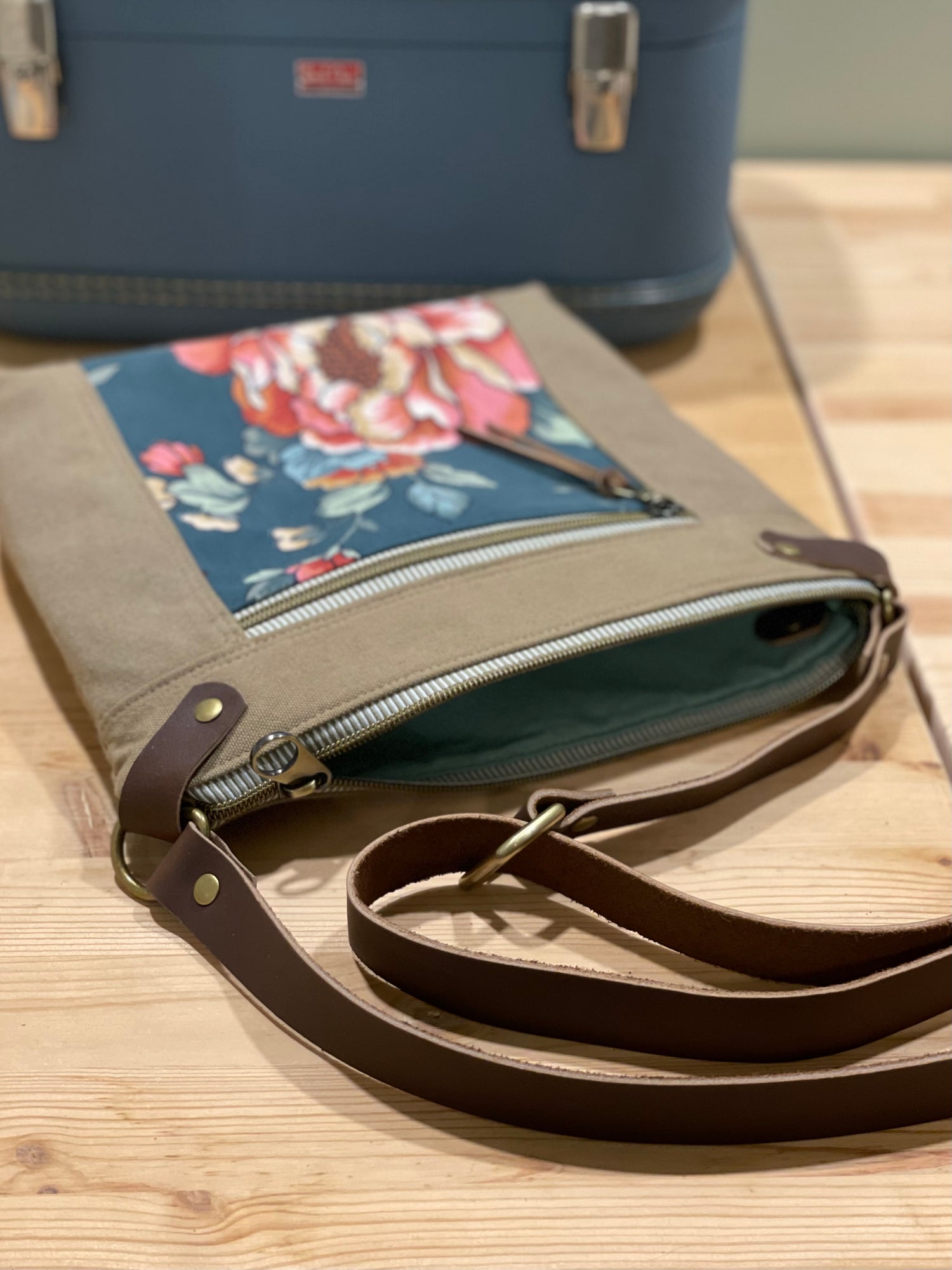 The Story of 3rd Life
TEXTILE REVIVAL
Armed with a trusty old Singer and a passion for vintage and repurposing I first opened for business in 2008. All my designs hatch from carefully selected vintage and reclaimed fabric. Thanks to the unique nature of salvaged fabric, 3rd Life bags are most often one of a kind and can never be duplicated. Smaller items can be produced in limited edition when materials allow.  
I am always hunting for interesting items I can use in my designs, finding worthy materials is half the fun! It brings me so much joy to give new life to the warmth of a tweed jacket, to focus on the character of worn leather, or to celebrate the delicate nature and charm of vintage lace and doilies.
QUALITY MATTERS
To insure the best quality notions such as zippers and snaps are new. Interfacing is used to add structure and stability to purses, and stress points are double stitched for extra durability.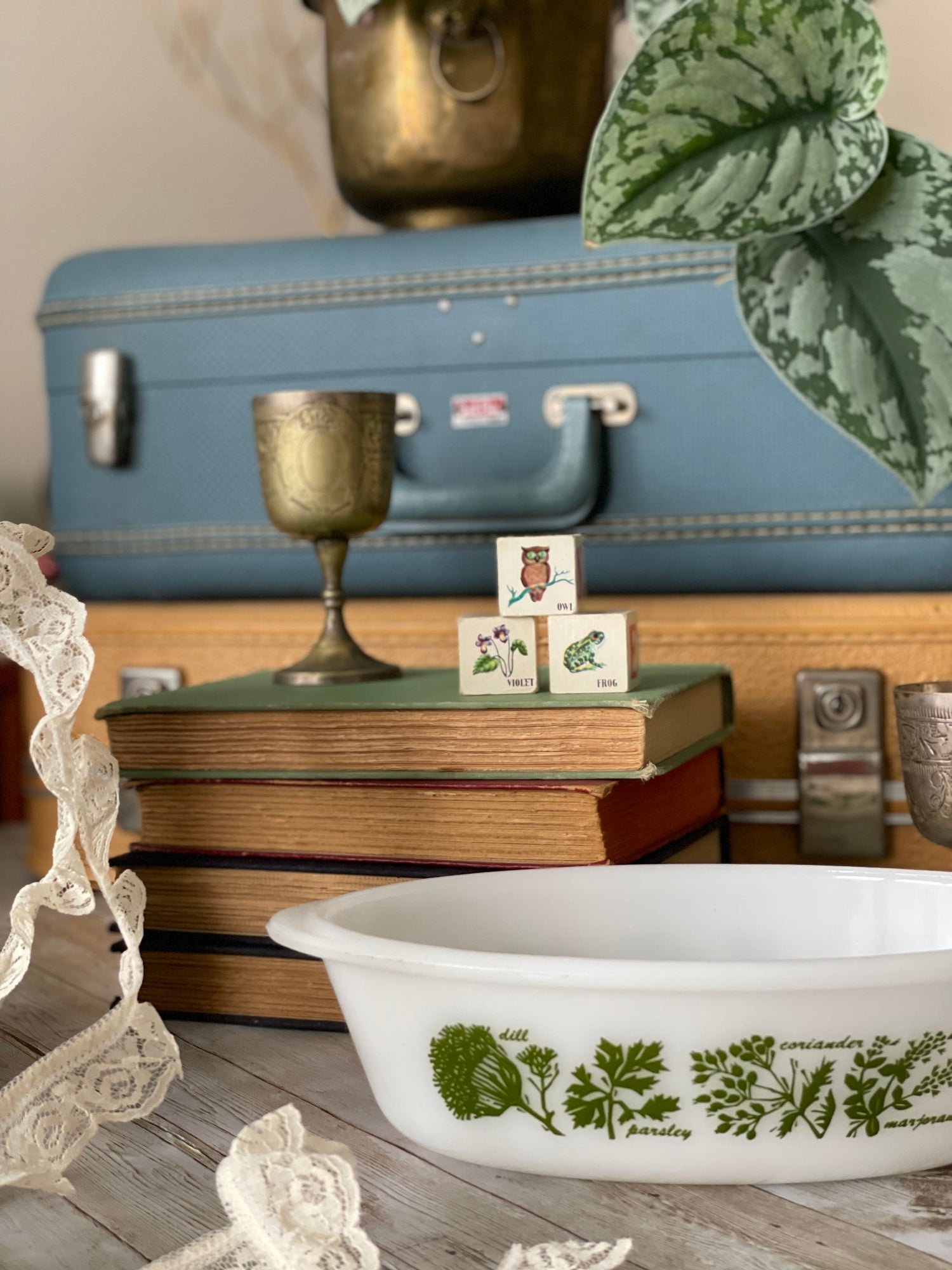 The 3rd Life Vintage Collection
Spending time searching for vintage textiles and interesting pieces to upcycle into 3rd Life items fast became one of my very favourite pastimes. Naturally while spending so much time thrifting I have developed my own unique collection of fun finds. Check out the vintage section for carefully curated curiosities, housewares and more. It's my own little virtual flea market!
I do my best to take clear photos and describe items accurately, however please keep in mind that vintage items have imperfections due to age. I consider it part of the charm and character, often adding to the beauty of an old item.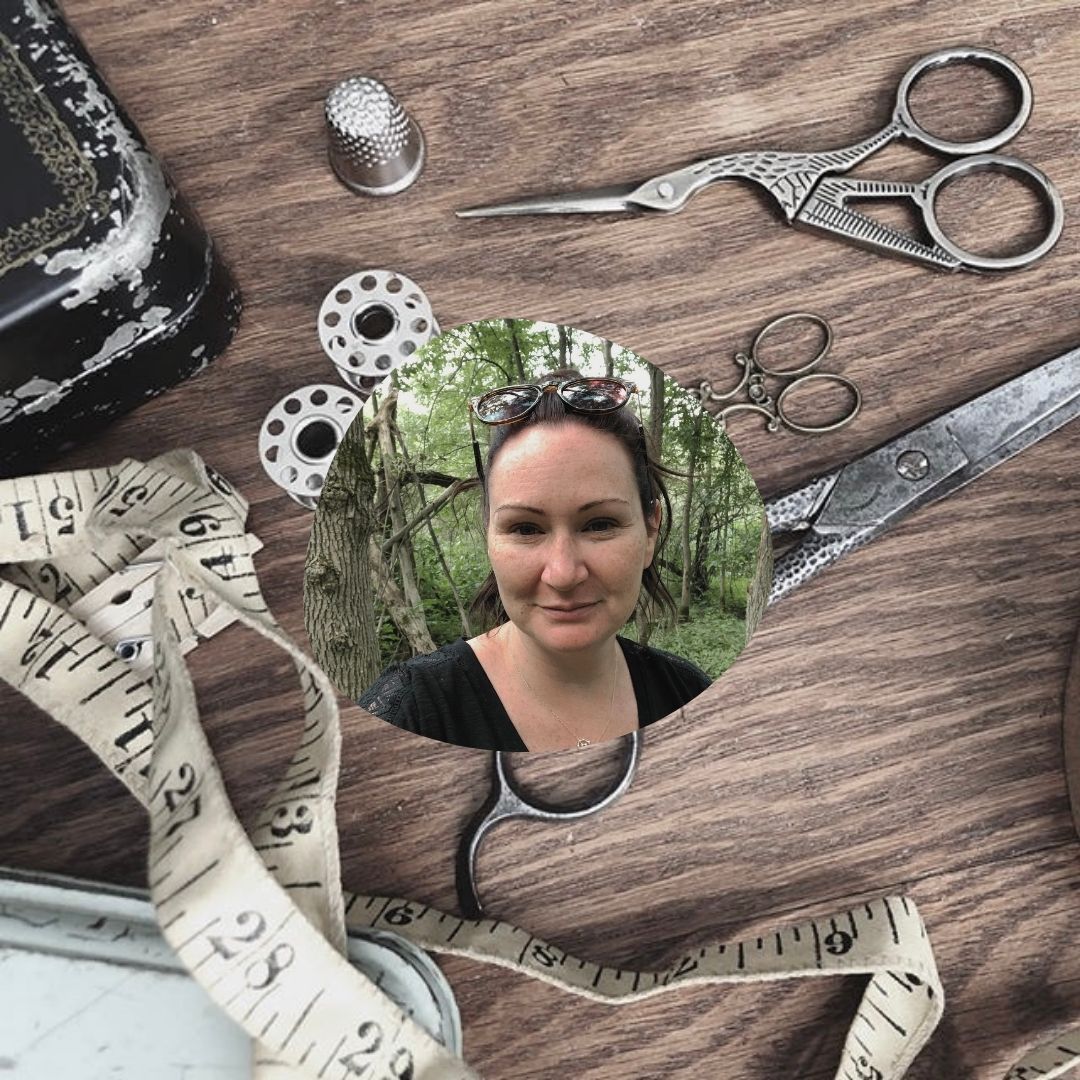 Meet the Maker
Hi! My name is Rebecca and I'm the maker and owner behind 3rd Life.
I'm a Mom, a nature lover, and a collector of many things. When I'm not sewing there's a good chance I am thrifting or starting another DIY project.
Thanks for visiting and feel free to contact me if you have any questions.
What it means to be sustainable
Sustainability refers to a supply chain that is ecologically and socially responsible. It aims to reorient the industry and consumers away from the fast fashion model and toward sustainable practices in sourcing, production, distribution, marketing, and consumption.